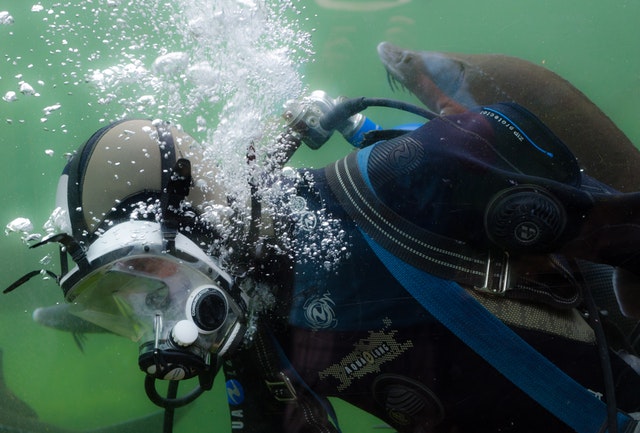 DECO International Chamber Support Program
Ever since Deco International started its operation in El Gouna, there was always a demand of a system that would guarantee a constant, efficient service to the Egyptian and foreigner professional divers working in the area especially those who do not have any medical insurance coverage, the system that would as well, cover the expenses and keep the chamber ready at all times. And thus, Deco revised a few systems then modified and produced its Chamber Support Program that soon flourished due to the fast growth of trust amongst the affiliated diving centers in such a system, and the efficiency and dedication of the Deco working medical team. Thanks to this program, Deco International now owns four chambers already in operation in Egypt. Deco International would like very much to express deepest gratitude to the first few centers that are members since 1999 and also to thank all of the diving centers who joined later and supported us and made the expansion of professional medical service for divers in Egypt a reality.
The DECO Divers Protection Program covers and applies to persons who are enrolled as DECO International CSP members whose names are recorded in the register of attendance of the affiliated diving center from the date of inception and for the duration of their stay at the resort up to 3 weeks in accordance with the agreement signed between the diving center and DECO International. The CSP Membership fee that expires 21 days from the date of registration is 7 Euros and can be renewed for an unlimited number of times. CSP covers initial recompression management for divers, in the case that they do not have an insurance. In our chamber in El Gouna, Safaga, Marsa Alam - Port Ghalib and Hamata.
50% discount for CSP Cardholders for all medical check-ups, which include: * Fit to dive certificate. * Chamber ride program. * Diving medicine consultation and much more .....
Exclusions

The Protection shall not extend to expenses incurred as a result of:
- Professional diving activities
- Diving activities in areas in which such activities are prohibited
- Pregnant divers
- Diving activities below the depth of 40 meters
- Diving activities not accompanied by another diver
- Persons over the age of 75
- Alcoholics and Drug addicts
- Epileptic patients. Uncontrolled Diabetic patients

Emergency phone number:
DECO International Hotline
+20 1222 1903 383
El Gouna Hospital (24 Hours)
+20 65 580011-18
CSP Registration
FAX: +20 65 3580020
Email: csp@deco-international.com
info@deco-international.com